Letter from PolyChop
A long post was published on ED forum from borchi_2b, PolyChop's dev about what's coming up for them in 2018. Bad news for the Gazelle's sniper which has been scrapped to be replaced by a minigun. Less inspiring than the sniper, but this position should be available in multicrew.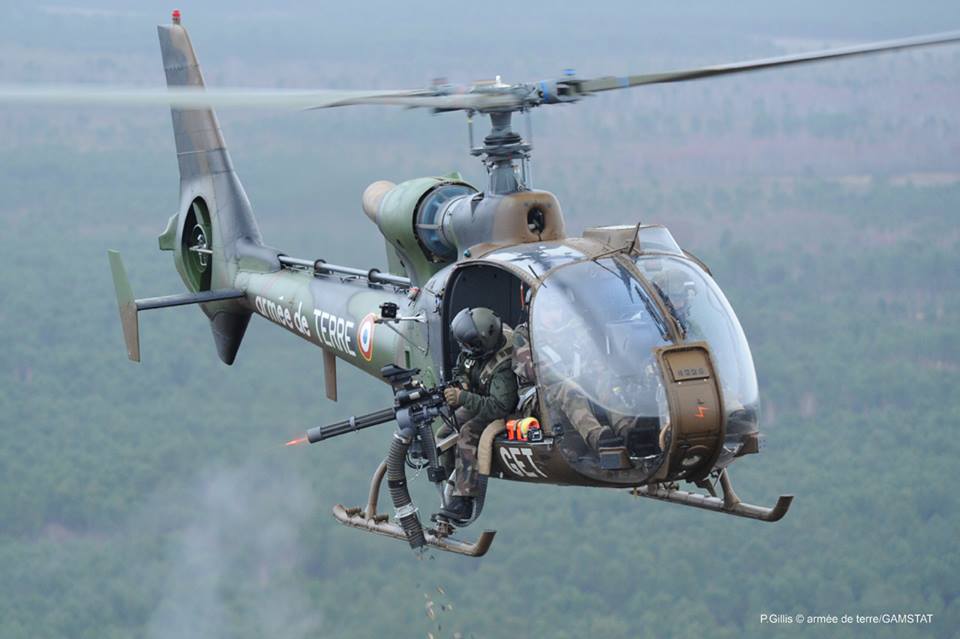 Secondly, a possible implementation of the OH-58 for DCS, to be confirmed, with a 3D model shown. Certainly a long wait for us.
Details